Four Ways I Use Wedderspoon Manuka Honey to Amp Up My Wellness Routine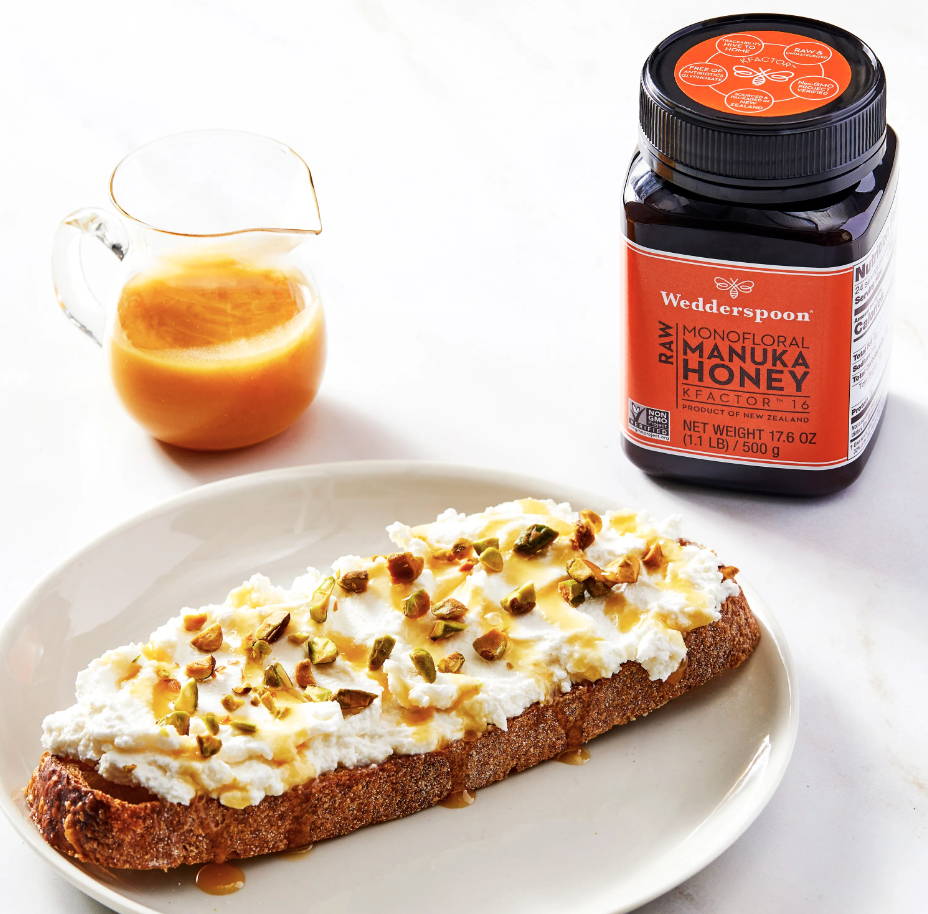 By: Kelly Springer, MS, RD, CDN
---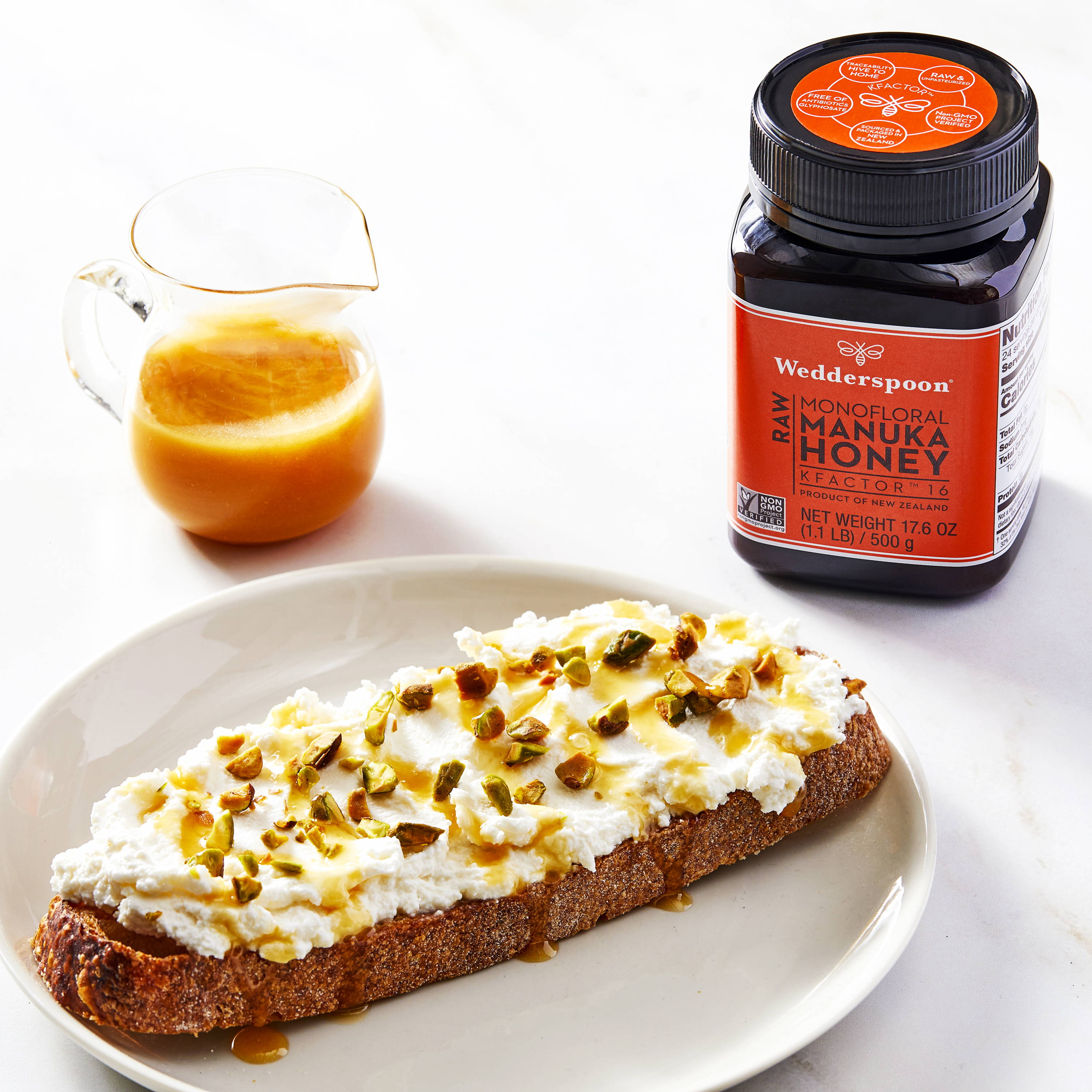 As a dietician, it comes as no surprise that I'm invested in my own health and wellness and that of my family, making a conscious effort to choose foods that support healthy daily habits and overall well being. One of my favorite multitasking superfoods is Manuka honey. Raw Manuka honey is as delicious as it is powerful – providing so many amazing benefits, like supporting a healthy immune system, aiding in better digestion, and working as a lower glycemic sweetener alternative for a natural energy boost.
However, not all Manuka honey is created equal. Wedderspoon's Manuka honey is traceable from hive to home and is the most pure and powerful form I've found, filled with an ecosystem of natural chemical compounds and living enzymes right from the hands of Mother Nature. Basically, it's got all of the good stuff and none of the bad stuff, like antibiotics, glyphosates and pesticides.
I've been a loyal connoisseur for years now and can confidently say Wedderspoon's Manuka Honey is the one pantry staple my household will never be without. It adds delicious flavor, plus nutrients and vitamins that the body needs and is something I can feel confident about using guilt-free daily or giving to my family.
Though I could probably find a way to work Manuka honey into everything I do, read on to discover the top four ways I've integrated it into my routine to feel my best naturally. After all, you are what you eat!
1. Start the day off right
Anyone else love a yummy bowl of oatmeal or a yogurt parfait for breakfast? Manuka honey complements my favorite breakfast dishes so well – just a drizzle on top of my gives me the quick, natural energy boost I always need in the morning.
For those days when I'm moving a little slower, I sneak a quick spoonful right out of the jar! It's a great alternative to sugary energy drinks and coffee that often lead to sugar crashes by the early afternoon. What's sweeter than kickstarting your day doing something your future self will thank you for?
2. Take it on-the-go
Busy days call for simple, filling snacks. I keep on-the-go packs of Manuka honey with me at all times so that my daughters and I can enjoy them whenever and wherever we are. Unlike other quick snacks, Manuka honey is high in antioxidants, which help to stabilize free radicals in the body and keep you healthy and strong. Sure beats the run-of-the-mill protein bar, if you ask me.
3. Fuel my workouts
I love using Manuka honey to give me a light, but substantial, snack ahead of workouts or (literally) on the run. It is the perfect alternative to other sports gels or smoothie sweeteners that often include artificial and excess sugars. It gives me that much-needed push for the extra lift, extra mile… you name it.
Manuka honey is also nutrient dense – containing amino acids, B Vitamins, C Vitamins and minerals – and has been used as a healing and therapeutic remedy since ancient times, so it should come as no surprise that it does wonders after a workout, too. My daughters especially love it as a post-workout recovery food after swim practice.
4. Elevate my beauty routine
When applied topically, Manuka honey can have incredible healing benefits, including keeping the skin glowing and supple and helping with scarring and acne. When I want to pamper myself and my girls, we indulge in DIY selfcare by using manuka honey to make at-home face masks.
It's great for dry and normal skin types. Dry skin benefits from its soothing and hydrating properties while normal skin is thoroughly cleansed and hydrated. It can also help balance your skin's pH level, reduce redness and leave you with an all-natural glow. There's no better TLC you can give your skin.
About Kelly Springer
Kelly is a graduate of West Virginia University with a BS degree in Nutrition and earned her Master's degree in Health Education from SUNY Cortland. Kelly formerly worked as the Division Dietitian at Wegmans Food Markets and as a clinical dietitian at Auburn Hospital working in bariatrics, critical care, and nutrition support. She began Kelly's Choice in 2012 with a vision to empower people to invest in their own health and wellness in order to live their best lives.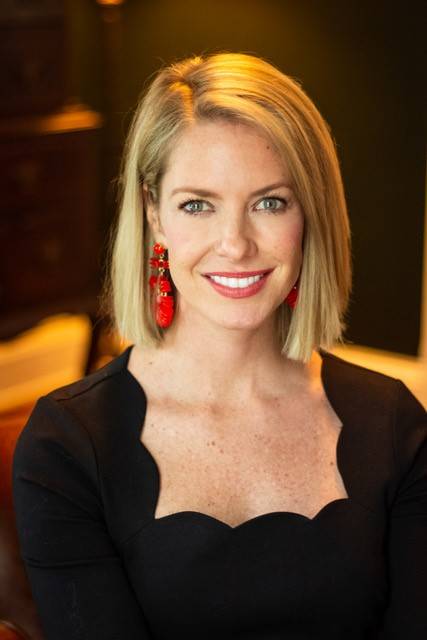 Kelly's Choice now functions as a comprehensive nutrition and health company that offers private nutrition counseling, workplace wellness, educational webinars, media appearances, and brand partnerships. The company has grown exponentially since its inception, and is headed in an exciting direction to reach a wider audience and change the conversation surrounding what it truly means to be healthy.