Simple DIY Manuka Honey Mask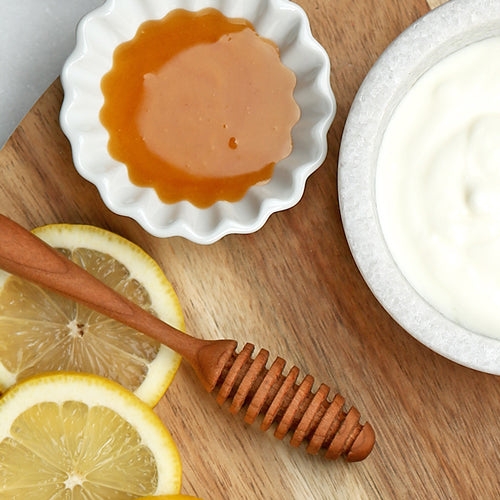 Ingredients:
2 tbsp Wedderspoon Manuka Honey
2 tbsp plain Greek yogurt
Juice of half a lemon
---
Directions:
Mix all ingredients together and slather on face and neck, being sure to avoid the eye area.
Let sit for 20 minutes and rinse off with warm water.
Enjoy soft, glowing skin!