4 Steps to a Non-GMO Home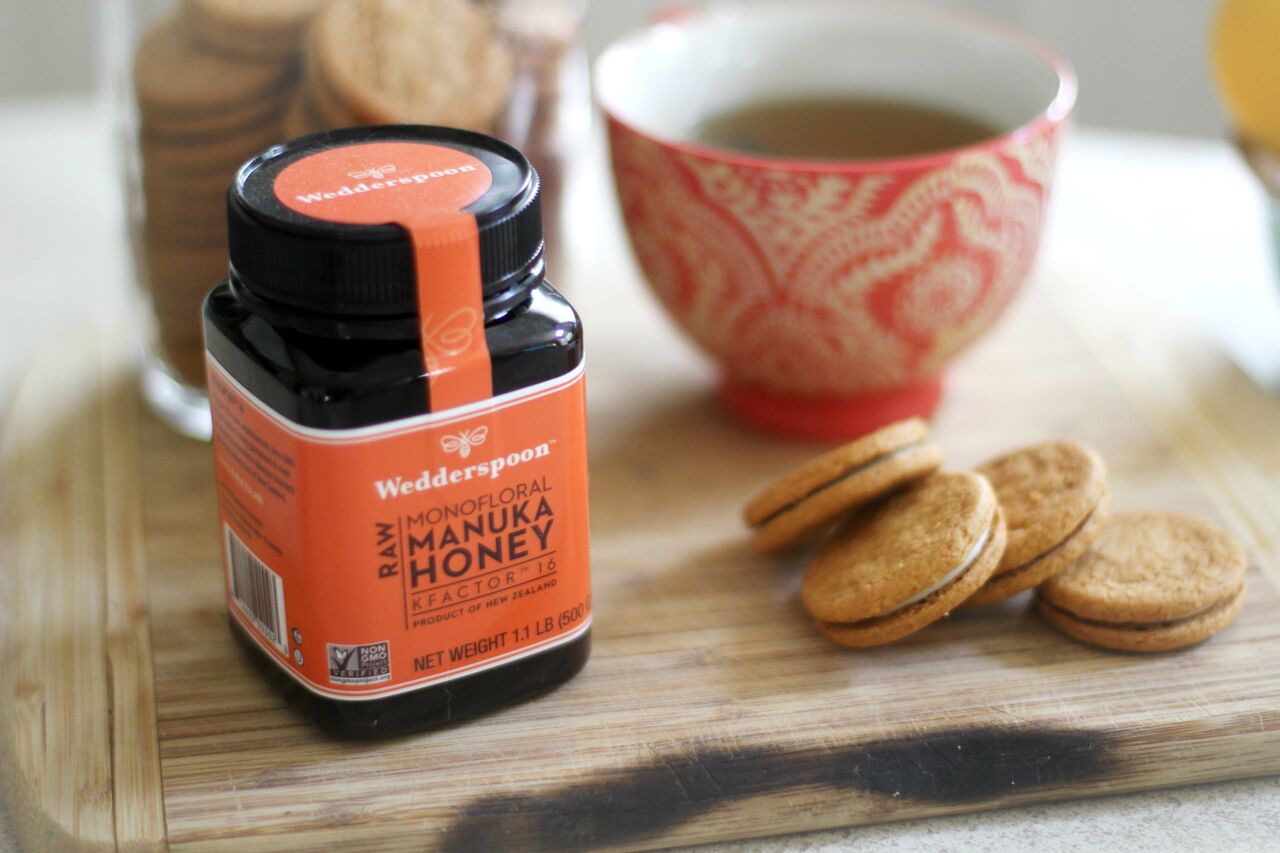 Scientists, consumer and environmental groups alike have stressed the risks posed to both your personal health and the environment by genetically modified organisms (GMOs). GMOs are organisms which have been genetically modified in a laboratory. These organisms do not naturally occur in nature–they are genetically engineered and they're linked to health and environmental problems. So what steps can you take at home to live a non-GMO lifestyle?
Understand wording and labels
All words are not the same. "All natural" does not mean non-GMO. Always do your research on a product and brand before purchasing. Be sure that a product is 100% organic and/or certified non-GMO. Wedderspoon is proud to be Non-GMO Project verified.
Shop at local farmers' markets
When you can, purchase fresh produce from local farmers' markets–where you can learn exactly where your food is coming from. Purchase organic produce and grass-fed meat, dairy and eggs. 
Educate yourself
The best way to avoid GMOs is to be fully educated on the topic. The Non-GMO Project provides a lot of helpful information for consumers, including a shopping app that can help you navigate the aisles of the grocery store.
Pack food and snacks rather than purchasing on-the-go
When purchasing meals and snacks on-the-go or at restaurants, it's hard to be sure if the food you are consuming includes GMOs or not. The best way to be certain that you are not eating genetically modified food is to pack your own snacks. It's helpful to keep lots of easy grab-and-go snacks in the pantry that can be easily packed, like Wedderspoon Honey on the Go and Wedderspoon Organic Manuka Honey Pops.