Celebrating World Food Safety Day 2021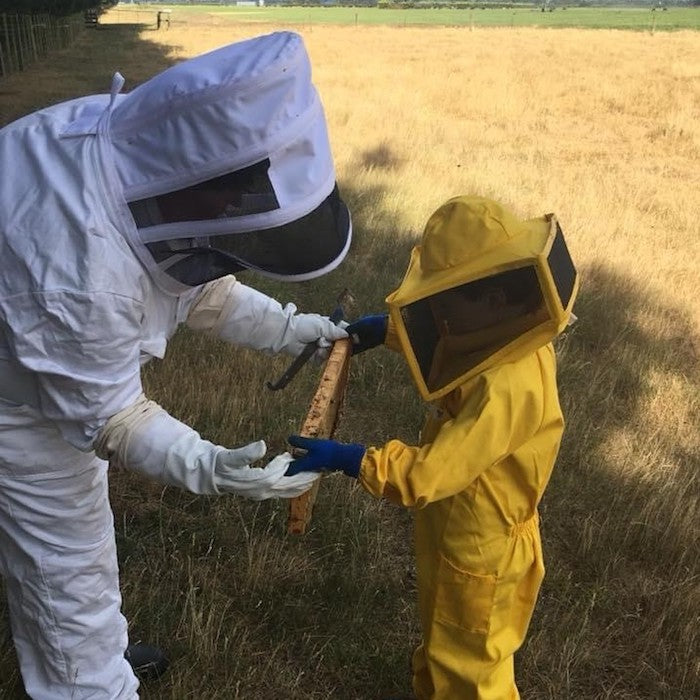 Kia ora e te whānau; Greetings to you and your family,
This World Food Safety Day, the focus is on safe food today for a healthy tomorrow. It is no surprise that the global pandemic has influenced everyone's ideas of food safety; it has affected the entire food supply chain from food production to how we, as consumers, shop at our local supermarket. With this in mind, you might wonder, "what does the focus on safe food look like at Wedderspoon?"
Governments around the world set minimum requirements to ensure food produced, stored, and transported is safe to eat when it reaches the intended consumer. To have the highest levels of food safety, it takes a different mind-set to the minimum standard approach of "managing risk." At Wedderspoon, we go beyond these minimum requirements and strive to lead global best practice.
Our Aotearoa New Zealand facility was the first mānuka honey facility in the world to achieve an SQF Level 3 certification, covering global best practices for both food safety and food quality under the Global Food Safety Initiative (GFSI) standards. We were the first to implement what is termed "red-line protocols" of uniform changeovers and high hygiene requirements where we pack our raw honey. We also hold certifications for Organic, Non-GMO, Glyphosate free, and ethical business practice as a holistic approach, for not just the food safety of our honey, but transparency across our business to reflect our core values.
We follow these practices because we are firm believers that today's best practice is tomorrow's minimum standard; so as we look toward that healthy tomorrow, Wedderspoon will continue to work in partnership with our beekeepers, our staff, and our regulatory authorities to lead best practice to provide the best quality mānuka honey to you and your family.
Bee well,
Betty Murie
Global Compliance Manager/ Te Kaitiaki o Haumaru Kai (Food Safety Guardian)