Holiday Gift Guide: For the Foodie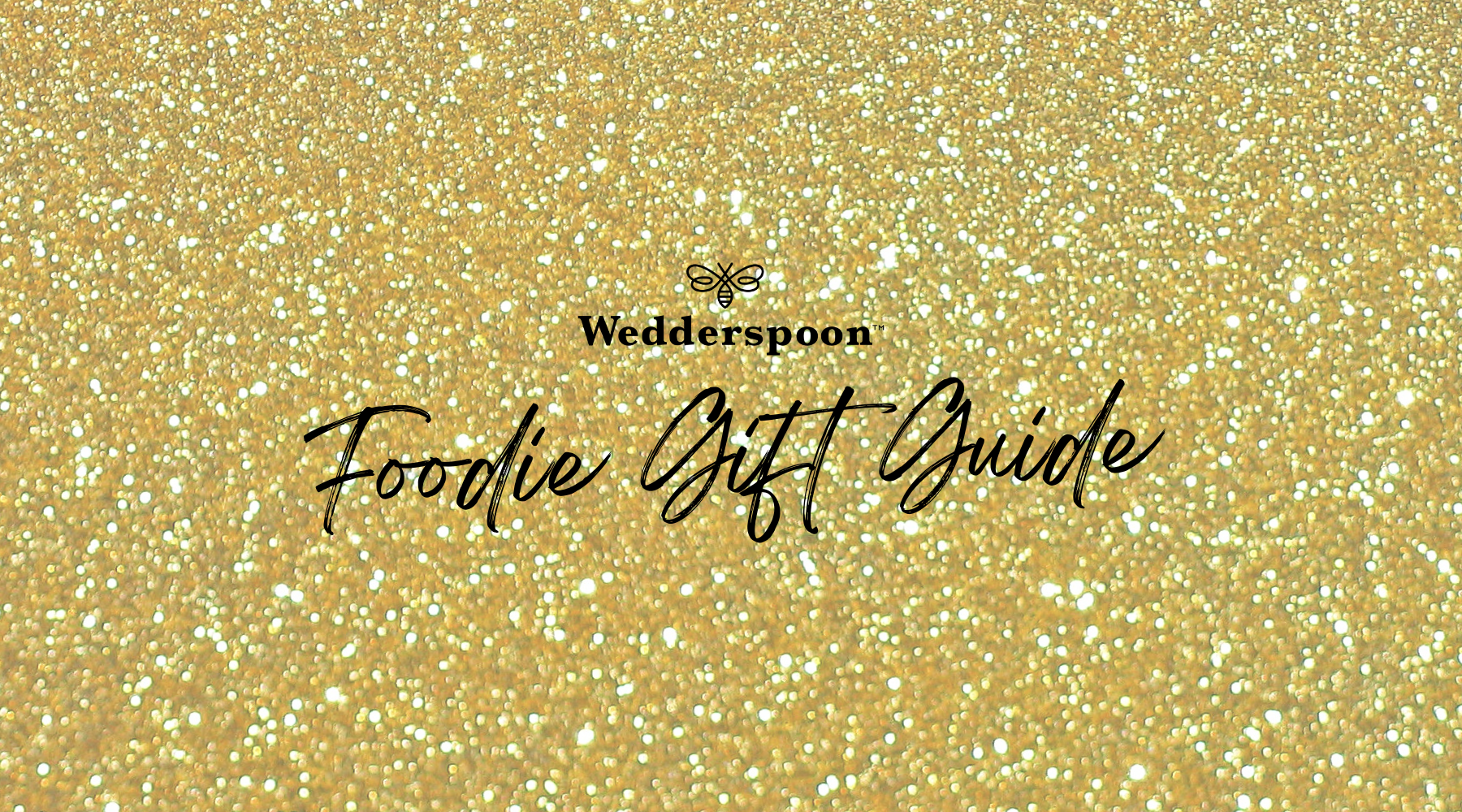 Do you have a friend or family member who loves to cook or bake? If so, they're likely often sharing their home made goodies with you, right? What better way to show your appreciation than by giving them something useful and truly fit to their interests.
When it comes to gift shopping for a foodie, you have lots of options. From actual food items, like spices, oils and other items that can be used in cooking and baking, to nifty kitchen gadgets and accessories, the options are endless.
We've gathered some of this season's top gifts for foodies. Keep reading for some gift ideas for the special people in your life!
Gifts for the Foodie
Daydream Dessert Truffles
Rich, creamy, delicious and made with organic, vegan and paleo-friendly ingredients, these decadent truffles are sure to put a smile on anyone's face.
Kin Spritz
These flavorful spritzes are alcohol-free and made with ingredients that naturally improve mood, cognitive function, creativity and more. Available in delicious flavors, they are a great gift for health-focused friends and family, and those who limit or don't drink alcohol.
Uncommon James Mixing Bowls
You can't go wrong with these beautiful copper stainless steel mixing bowls. They're functional, and so chic! Perfect for the person who loves to cook and bake.
Thrive Market Gift Card
Not sure exactly what to get a friend, but you know that they're a foodie? Give them the gift of choice! Thrive Market puts all their favorite health food brands at their fingertips with convenient online shopping.
Wedderspoon Manuka Honey
Manuka Honey is versatile and can be used for so many things. It can be used in cooking, baking, drink-making and even in skincare. Give the sweetest gift of all...Wedderspoon Manuka Honey!
Usual Wines
Usual wines have a lot of appeal. Bottled uniquely and made in small, sustainably farmed batches with no added sugar or chemicals, Usual wine is natural - it's wine at its best.
Stasher Bags
Give a gift that's environmentally-friendly and useful for someone who's always cooking! Stasher bags are a great way to store leftovers or pack lunches and take food on-the-go. They're reusable, easy to clean and a better alternative than standard plastic bags.
Williams Sonoma Infused Olive Oil Gift Set
A great gift for a foodie or someone who loves to host. This set comes in cute packaging and offers a variety of infused olive oils, great for cooking or used in dressings, dips and more.
Our Place Always Pan
A current cult-favorite, the Always Pan is said to replace 8 different types of traditional cookware. You can do all sorts of things in the pan - fry, saute, steam, strain, boil and more. Not only is it multi-functional, but it's pretty too. Trust us, any foodie on your list is going to love this!
Still have other friends and family members to shop for? Check out our Holiday Gifts Guides for Beauty Lovers and the Wellness-Focused.
Happy holidays from the Wedderspoon team. We hope this season is filled with happiness and good health.
Shopping in Canada? Your favorite Wedderspoon products, including the Manuka Honey used in this recipe, are available in our Canadian online store.