Holiday Gift Guide: For the Wellness-Focused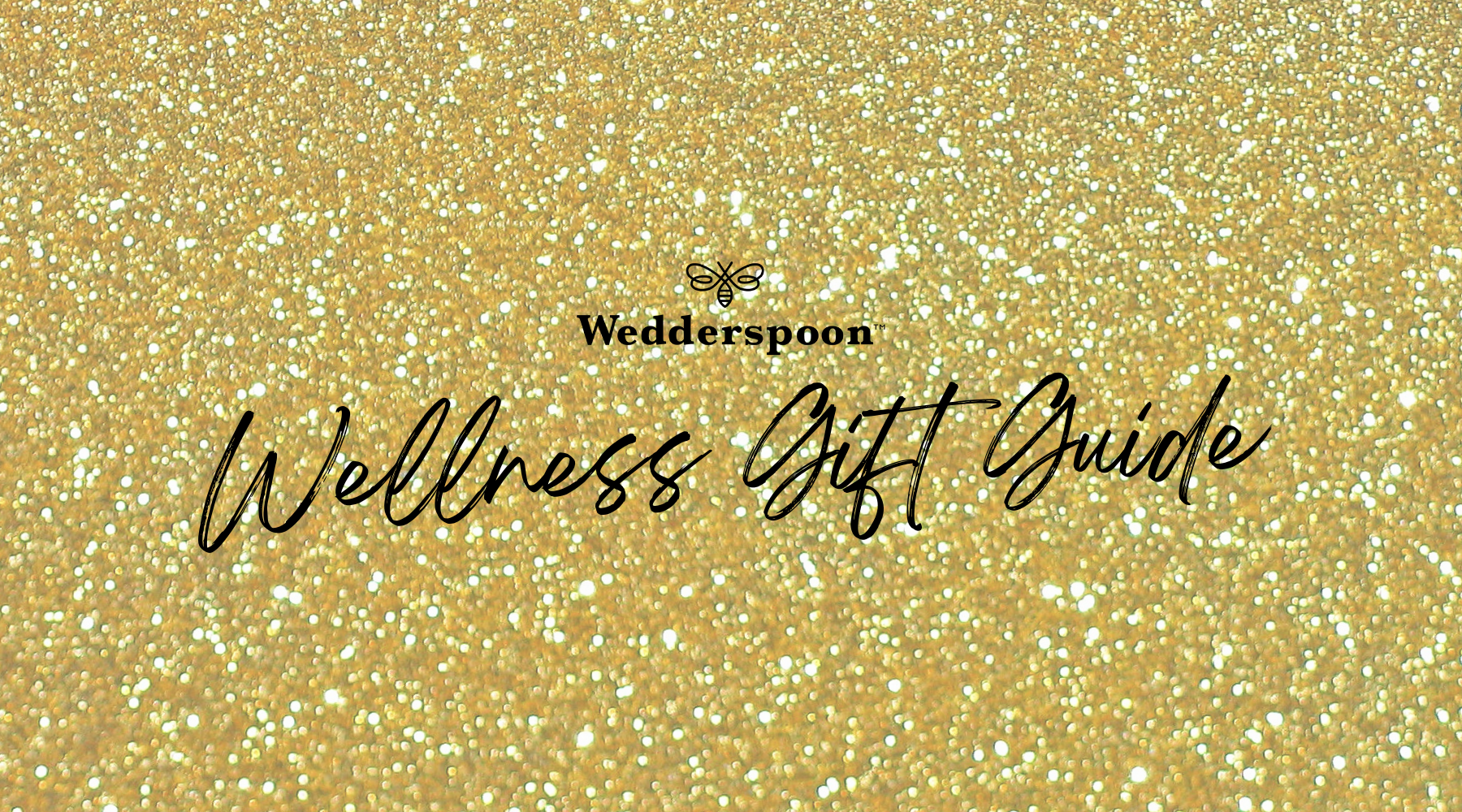 What better kind of gift to give, than something that supports a loved one's overall health and well-being? Wellness-related gifts show that you truly care about them. Give a gift that's useful and will improve day to day life.
We've put together a list of a variety of wellness gifts that would be suitable for anyone who lives a wellness-focused life. Read on and let us help you pick out a great gift for someone you love!
Gifts for the Wellness-Focused
Wedderspoon Manuka Honey Ginger Drops
Wedderspoon Manuka Honey Drops are made using a time-tested recipe and made in small batches. Made using only all-natural simple ingredients, these drops are great to have on hand during the winter months. It's a useful gift for sure!
Wedderspoon Manuka Honey
If you have a friend or family member who is into wellness and natural remedies, then Manuka Honey is the gift for them! Manuka Honey can be used for skin ailments, gut health, natural energy and more.
Ancient Nutrition Organic SuperGreens
Give the gift of nutrition. Ancient Nutrition's Organic SuperGreens offer healthy fats and carbs. It also supports detoxification and a healthy immune system.
Uncommon James Candles
Uncommon James offers luxury candles in a variety of scents. Their candles are made of all-natural soy wax. They're free of dyes, irritants and phthalates, so they're safe to regularly burn in your home. Pick out a seasonal candle set to add some warm and cozy vibes to someone's home.
Calm App Subscription
Give the gift of meditation and sleep support, right at the fingertips. The Calm App offers soothing sounds, guided meditation and more, all through a smartphone app. It's easy and convenient to use, and can help one de-stress and sleep better.
VitaJuwel Wellness Water Bottle
A VitaJuwel Water Bottle makes a great gift for someone who is into crystals, healing and horoscopes. Each bottle has healing crystals in the base of it. With several different varieties available, each version has different meaning and purpose. Not only are these bottles unique and meaningful, but they're quite pretty and eye-catching! Pick out a special one for someone you love!
Everly Food Sensitivity Test
We are what we eat, and, if you are regularly eating or drinking things that have ingredients your body is sensitive to, you will not be in your best health! It's possible to be sensitive to particular ingredients without having extreme symptoms that make your sensitivity obvious. The Everly Food Sensitivity Test is a test done at home to identify one's food sensitivities. Gift this to a loved one to help them start the new year in their best health!
Canopy Humidifier
Breathe better with the Canopy Humidifer. This humidifier is unique because it has no visible mist or steam. It's easy to clean and won't get moldy like traditional humidifiers. The Canopy Humidifier can improve breathing and skin.
Bala Bangles
Bala Bangles add resistance to a workout, walk or run. They can be worn on wrists or ankles. They're comfortable and easy to wear.
Digestive Gummies
Wedderspoon Honey Digestive Gummies are made with simple ingredients packed with a blend of prebiotics and probiotics to support optimal digestion and gut health. They're safe for the whole family to take, and they taste delicious!
Five Minute Journal
The Five Minute Journal offers a guided way to put thoughts and feelings on paper. The short-form daily journal is created with long-term use in mind. Requiring just five minutes of writing a day, it's a quick and easy habit to add into one's day. Give the gift of mindfulness.
Still have other friends and family members to shop for? Check out our Holiday Gifts Guides for Beauty Lovers and Foodies.

Happy holidays from the Wedderspoon team. We hope this season is filled with happiness and good health.
Shopping in Canada? Your favorite Wedderspoon products, including the Manuka Honey used in this recipe, are available in our Canadian online store.